IT Security and Compliance Group, LLC
1828 Canyon View Ct.
St. Louis, MO 63017
Phone: 314.932.2430
Toll Free: 800.936.3140

e-Mail: info@SecureMyi.com


"The Finest in AS/400 Security and Audit Services"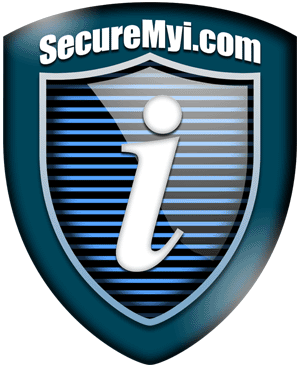 IT Security and Compliance Group, LLC

IT Security and Compliance Group, LLC was founded in 2009 to provide expert level security services and training for our clients using the IBM System i computer system. The IBM System i (formerly the IBM AS/400 and IBM iSeries) brand of computer is one of the most popular business computing platforms in the world, and many say it is the best due to it's highly integrated operating system, security, communications and database components.
Founder - Dan Riehl

The company was founded by Dan Riehl, formerly Founder and President of The PowerTech Group. Since 1996, when Dan founded Powertech, it grew to become the leading security software and service provider for the IBM System i.
In late 2008, Powertech was acquired by Help/Systems. Shortly after the acquisition, Dan left Powertech and formed IT Security and Compliance Group.

Dan is familiar to most System i professionals through his many books and magazine articles on System i security and technology.

Dan continues to support the System i community through his twice-monthly e-mail newsletter entitled The System iNetwork Systems Management Newsletter published by The System iNetwork